Equestrian properties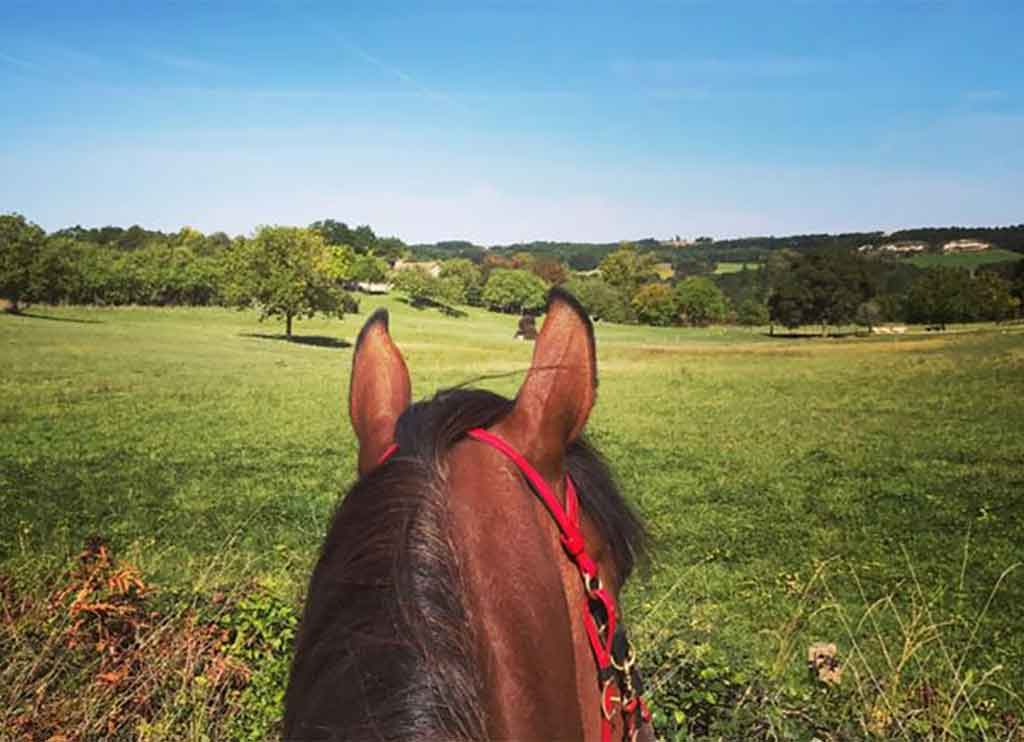 With a wonderful climate and environment, our area is particularly well suited to horses. Unlike most estate agencies, La Porte has not only a real understanding of what makes a true equestrian property, but also has an experienced advisor available to help you with your search.
Our equestrian listed properties are not just those with existing equine facilities (though most will have outbuildings which can be easily adapted), but have been chosen primarily for the quality and volume of their land and access to good quality bridle paths and trails.
Tamzin has successfully run an equestrian centre in the UK and has years of experience in teaching and competing in all disciplines - and having had horses in France for 20 years, she will be able to answer all your questions.
We appreciate how important it is to find not only a home for you but somewhere which will suit your horses too, and at La Porte we can offer advice on individual properties, taking full account of your specific needs.
We have found the climate in our area ideal, and our UK bred horses had no trouble adapting to it. Like us, they benefit from the short winters and the long spring and autumn seasons, and can be out year-round to enjoy a more natural existence.
With rolling pasture, little or no traffic on country roads and endless grass and woodland tracks, hacking out is always a pleasure. That Monpazier is home to the regional and national endurance championships is testament to what the area in general has to offer.
We have contact details for vets, blacksmiths, a barefoot trimmer, equine dentists, feed merchants, equestrian and horsemanship centres - all of which have been recommended to us or we have had personal experience of.