Helpful Advice
As well as helping you find your new French home, we're always here to give advice and support as you settle in – and you can find a range of articles on our 'site with tips on the buying process, finance and local area. We've also added some links to local artisans and businesses we know and have worked with over the years – and if you can't find what you need, just ask, and we'd be pleased to help.
Links to help you get around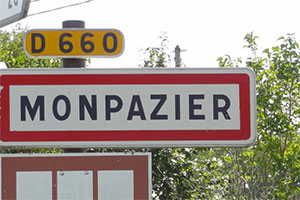 Below are some useful links to help you when you come to the Dordogne, Lot-et-Garonne or the Lot, whether looking for a second home, a principal home, or a business opportunity.
Why buy a house in the Dordogne, Lot-et-Garonne or Lot?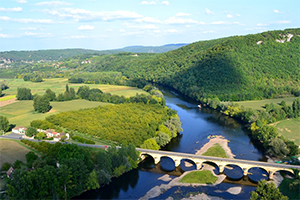 France is a large country with a really varied range of climates, environments, house styles and region specific food and wine.
Useful tips for buying your house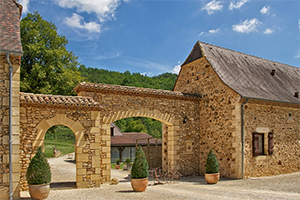 How you are going to use the property is probably the most important question - is it going to be a permanent home or a holiday house, how much time will you spend there - and who will look after it when you away.
Financing your new home in France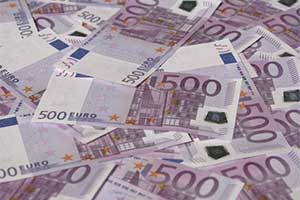 Whether you are buying a holiday house, a permanent home, or an investment property here in France, it may be useful to find out about French based mortgage providers.
Helping you settle in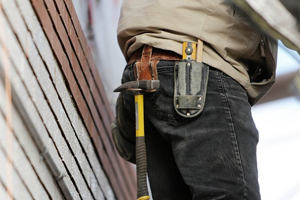 Moving to a new country is an exciting and fun adventure. Part of the experience is discovering and exploring the area but there are also some practical considerations to think about too.
It's likely that at some point you will need the services of an electrician, plumber, handyman or builder and ideas about the best places to go to service your car, buy electrical goods and so on. We are always happy to help and give recommendations on where to go and who to ask.