About Us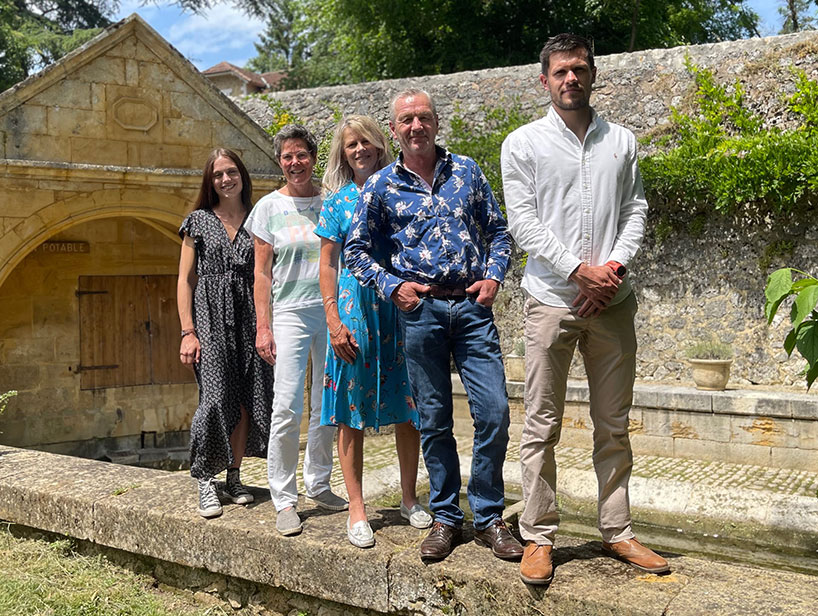 Established in 2010 and based in a thriving 13th century bastide village, La Porte Property offers a bespoke personal service to an international clientele, and has developed an enviable reputation for an exceptional level of service from both its vendors and buyers alike.
With a range of carefully selected properties, high resolution photography, detailed descriptions and an easy to navigate website, we can provide our buyers with a comprehensive overview of every house in our portfolio and our sellers with a superb marketing platform.
Our Team
Our team at La Porte is here to help you - to actively market your house if you're a seller - or to help you find your perfect French home if you're a buyer. We are friendly, professional and knowledgeable, and accessible at all times.
Simon Renfrew
Simon is owner of La Porte and has many years of property experience, working first in the Tarn et Garonne as an estate agent and subsequently renovating a range of properties in the Dordogne. Having bought and sold several houses via traditional immobiliers, he created La Porte with Simon Norris in 2010, their aim to provide a quality of service rarely provided elsewhere. His organisational skills and in depth knowledge of the French buying and selling process ensure the smooth running of the business.
This email address is being protected from spambots. You need JavaScript enabled to view it.
Thomas Renfrew
Thomas has spent most of his life in France, working his way through the French education system and finishing with a degree from Toulouse Business School. His French is, of course, perfect, and he has an in-depth knowledge of the area and the French lifestyle.
This email address is being protected from spambots. You need JavaScript enabled to view it.
Tamzin Renfrew
Tamzin came to France in 2001 with her family, dogs and horses and is actively involved in local equestrian activities. She has a wide range of contacts and years of experience in helping our clients find their perfect property.
This email address is being protected from spambots. You need JavaScript enabled to view it.
Liesbeth de Beer
Liesbeth first came to the Dordogne 30 years ago, and has a background in the local tourist and hospitality industries. Fluent in French, Dutch, English and German and with an in depth knowledge of the area and culture, Liesbeth is ideally placed to help our clients find their new home in our rather special corner of South West France.
This email address is being protected from spambots. You need JavaScript enabled to view it.